August 16, 2018
Dear Colleagues,

As we begin the new academic year, I want to update you on a new University-wide pet policy.

There have been discussions for several years around pets on campus and at work. To address this issue, an ad hoc committee composed of members of the Faculty Senate and other faculty members carefully researched and crafted a Pets on Campus policy to align with the student pet policy. This policy was voted on and approved by the Faculty Senate in April, and also approved by President Frenk in May.

I appreciate the comfort and companionship our pets provide in our home lives. I am also aware that pets can be sources of disruption or discomfort in our campus facilities and in the workplace. The goal of the policy is to ensure that each member of our community is able to learn, teach, research, work, and thrive in an environment that offers a sense of belonging for all.

Below is a summary of the policy: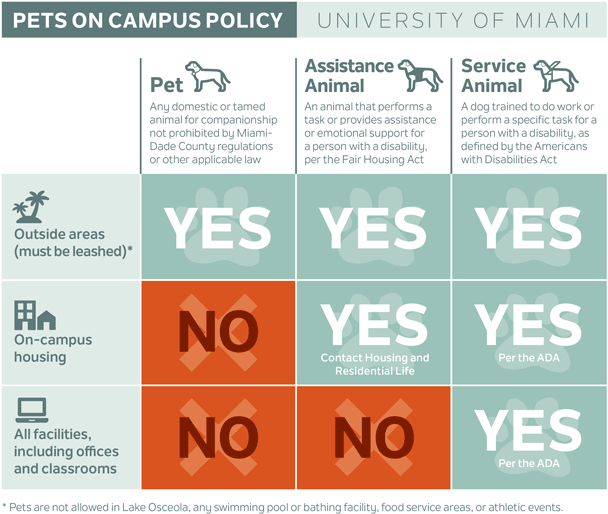 Review the "Pets on Campus Policy" in full. Download the graphic.

Jeffrey L. Duerk, Ph.D.
Executive Vice President for Academic Affairs and Provost