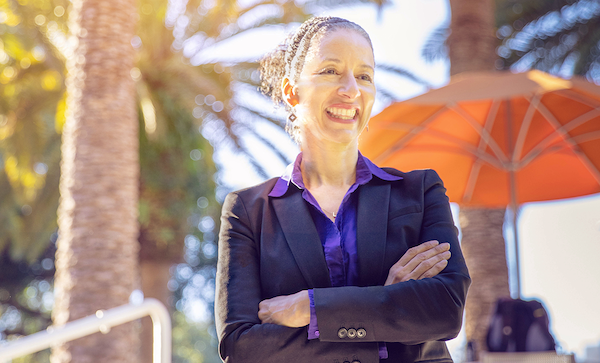 Dear SEHD friends,
The fall 2022 term is halfway done! It was so exciting to see our campus and our school explode back to life with the return of students and faculty. The semester has been buzzing with activities. As we move toward completing this semester, it has been wonderful and different all at once. We were fortunate to avoid the wrath of Hurricane Ian but we grieve with our community of alumni, students, and friends who lost so much, including their sense of safety. The experience is a reminder that the work our SEHD faculty are doing to examine the disparate effects of climate tragedies is critical and timely. 
With this new academic year, we have added new faculty and staff and welcomed back our returning faculty and staff, all of whom will contribute to shaping our community's future leaders and changemakers.
We are the school of educational, physical, and psychological well-being and social impact. When we look at the disciplines that comprise our school's academic and philosophical compass, we are excited about where we are headed and where we are planting our flag. Post-pandemic, the teacher shortage has become a crisis. To help address the crisis, this year we are launching our new Teacher Accelerator Program in partnership with two educational nonprofits and with the support of Miami-Dade County Public Schools. Also, our work to lead the University-wide PETAL (Platform for Excellence in Teaching and Learning) has provided resources and support for faculty across the campus to improve and innovate their teaching practices. We have started our novel teacher professional development workshops with a focus on emotional intelligence, addressing teacher and student mental health. Three interdisciplinary teams of faculty who were awarded our inaugural EPIC (Education Pilot Funding for Interdisciplinary Collaboration) pilot grant awards have begun their work; 1) including the development of an AI-assisted diagnostic tool for Parkinson's Disease in the Black community, 2) coordinating support for student athletes' mental health, and 3) the integration of psychological, educational, and physical well-being in a curriculum for teachers.
With the summer well behind us and (hopefully) cooler-in-Miami weather ahead, I share with you our faculty's many accomplishments and examples of their innovative research. As important as our research contributions are, I am equally proud of our students who, at both the undergraduate and graduate levels, have both led and partnered with faculty in many impactful ways.
This has been such an exciting new school year already!
Warmly,

Laura Kohn-Wood
Dean and Professor
School of Education and Human Development
Study wants to shed light on heart disease in women

New research conducted by members in Kinesiology and Sport Sciences will try to identify risk factors that may increase the chances for heart disease among diverse populations of post-menopausal women. Learn more

Preschoolers with special needs benefit from evidence-based practices

Teaching and Learning graduate student Elena Fernández spent the summer completing a fellowship in Baltimore, where she assessed the performance of special needs children whose ages ranged from infancy to 5 years old. Learn more

Financial literacy a good beginning for Florida students

A new state mandate requires high schoolers to pass a course that teaches the basics of finance to graduate. Mary Avalos, professor in Teaching and Learning, works with organizations that help educate students about financial literacy. Learn more

Can social media help take fans out to the ball game?

Paul Resnick and Tywan Martin, professors in Kinesiology and Sport Sciences, share how sports leagues are looking to online interaction or digital platforms to retain the interest of young audiences. Learn more

Learning to sign heightens awareness, empathy for the deaf

SEHD lecturer and American Sign Language club advisor, Kirsten Schwarz, highlights interest in the Deaf community and its unique language with the launch of a new minor this fall, increased registration for ASL classes and soaring popularity of ASL club. Learn more
THINK CAMP returns to campus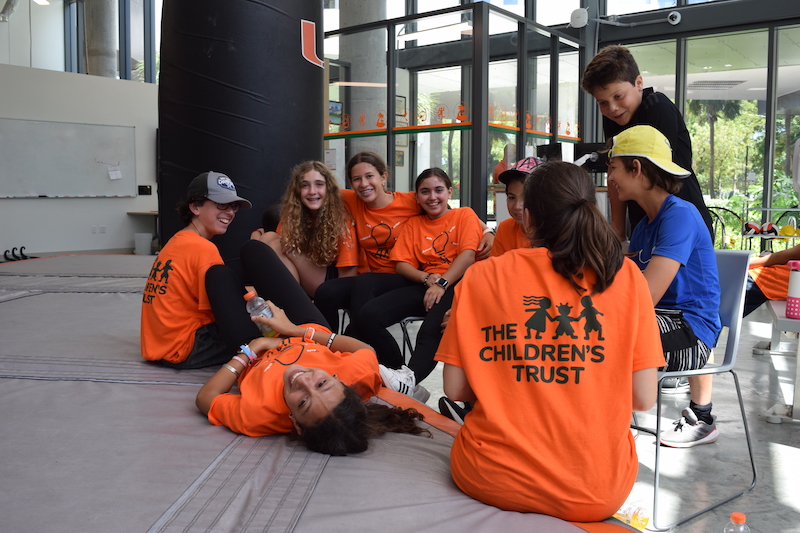 This summer, THINK CAMP welcomed students back on campus. The Translational Health In Nutrition and Kinesiology (THINK) program is a 6-week sports and fitness camp using lessons in nutrition human physiology, exercise science, and social emotional learning to empower youth to pursue active, healthy lifestyle behaviors.
SEHD
RESEARCH AND SCHOLARSHIP
| | Scot Evans, in Educational and Psychological Studies, is part of a research group that recently received an NSF grant entitled, Large-scale CoPe: Reducing Climate Risks with Equitable Nature-based Solutions: Engaging Communities on Reef-Lined Coasts. This interdisciplinary project will work across four units within the University as well as in collaboration with researchers at University of South Florida, University of California, Santa Cruz, and University of the Virgin Islands. Read more. |
| --- | --- |
| | Jennifer Kahn, in Teaching and Learning, is co-principal investigator of a newly funded NSF grant, Data Science Learning Experiences for Middle School-aged Girls in Informal Gaming Clubs. The project aims to promote middle school-aged girls' interest and aspirations in data science through an identity-aligned, social game-based learning approach. The data science educational video game will be co-designed by girls. |
| --- | --- |
| | Educational and Psychological Studies' Maite Mena's project, Measuring the Impact of the Parent Rights in Education Act on LGBT-Identified teachers, parents, and high schoolers in Miami-Dade County, received funding through U-LINK's LGBTQ+ Accelerated Call. The project, which aims to examine the impact of PREA (Don't Say Gay Act) across the first full school year of its implementation, was co-authored with colleagues Nicholas Metheny, Karina Gattamorta, and Timothy Loftus. |
| --- | --- |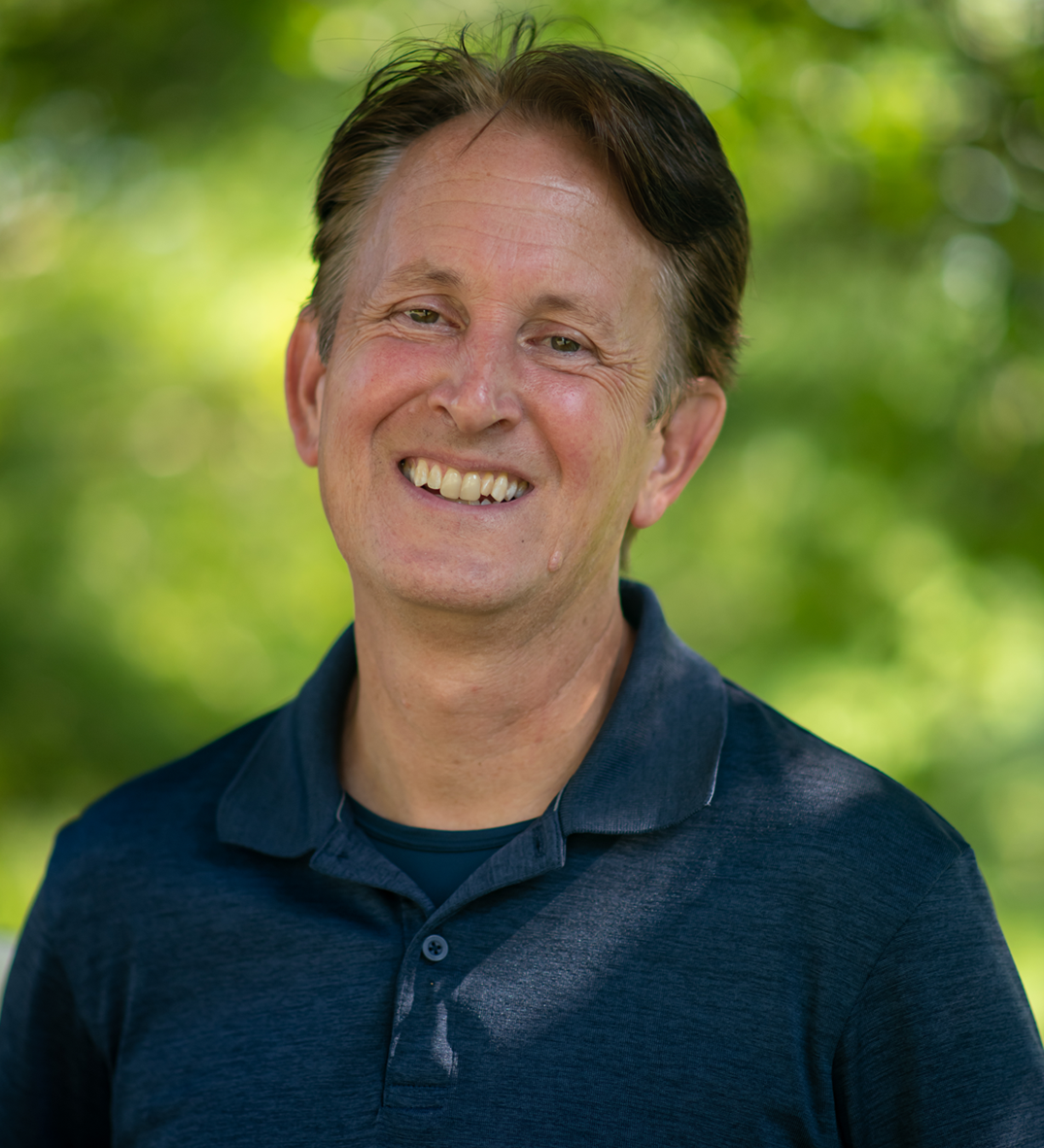 BRUCE BAKER
Professor and Chair
Department of Teaching and Learning
Bruce Baker is widely recognized as the nation's leading scholar on the financing of public elementary and secondary education systems. His research spans public education finance and policy, postsecondary education finance and policy, teacher and administrator labor markets and education law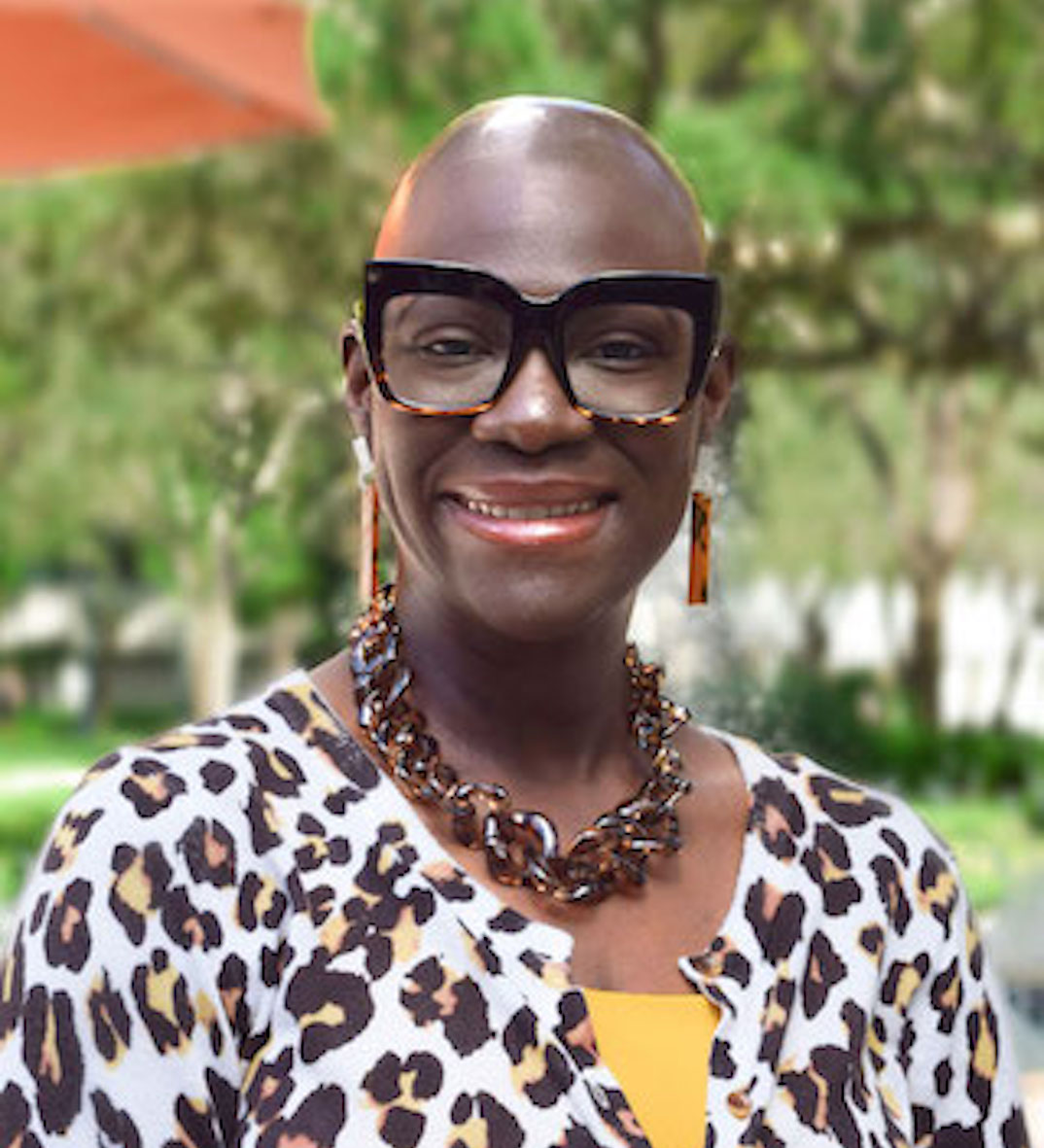 CHAKEIA ANDREWS
Assistant Professor Prof. Practice
Department of Teaching and Learning
Driven by her passion to increase literacy development, Chakeia Andrews centers her research on effective vocabulary instruction to increase student comprehension in K-12 settings, particularly in their content area classes. She began her career as a teacher in Miami-Dade County Public Schools and has served as a Reading Coach, Reading Specialist for the Florida Department of Education, Bureau of School Improvement.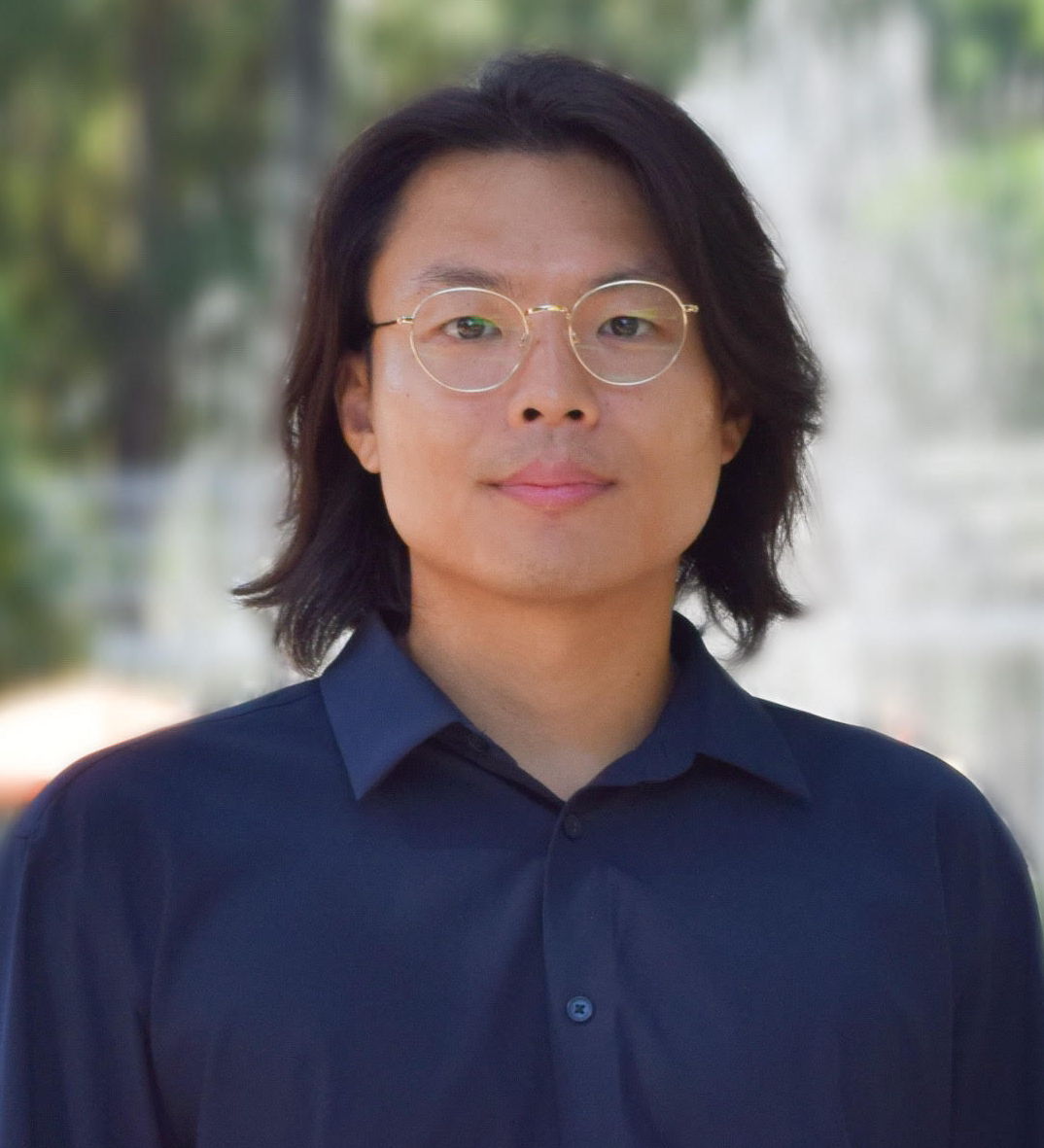 YOUNGHO PARK
Assistant Professor
Department of Kinesiology and Sport Sciences
Youngho Park's research focus is on sport consumer behavior and marketing analytics, recently having examined the evidence of response bias among sport consumers in dealing with sensitive topics in self-report data. He has taught and developed a variety of courses in sport analytics and data science, including sport performance analytics, sport marketing analytics, and quantitative analysis.
Thank you to everyone who made a gift to the School of Education and Human Development this Giving Day. We not only met but surpassed our goal, both in donors and total dollars raised.
A special thank you to the Troob Family for their Giving Day challenge gift.