REUNION YEARS ON FACEBOOK
Join your Facebook group to stay connected!
---

MEET THE FUTURE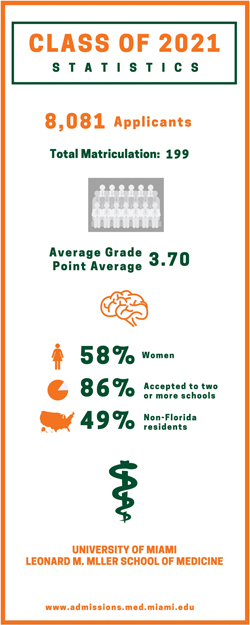 STUDENT SPOTLIGHT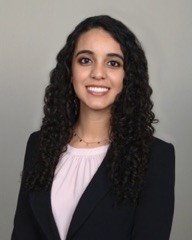 Stephanie Ioannou, M.D. Candidate, Class of 2018


The 25-year-old Miller School of Medicine student has a passion for helping underserved communities.

| more

ALUMNI SPOTLIGHT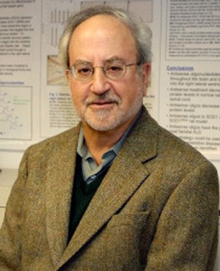 Catching up with...


Richard A. Smith, M.D. '65: a renowned neurologist who is working to develop cutting-edge treatments for amyotrophic lateral sclerosis, (ALS) and other incurable neurodegenerative diseases.

| more

MEDICAL ALUMNI ASSOCIATION
New President for the MAA
Robin Straus Furlong, M.D. '82, recently began her term as president of the Medical Alumni Association. She replaces immediate past-president, Maria "Vicky" Egusquiza, M.D. '87.

WAYS TO GIVE

STAY CONNECTED

Share Your Story
We want to hear about you! Please share your personal and inspiring stories from your medical career here
.

Connect With Us
Like us on Facebook to stay updated on the Miller school and important alumni events.
MEDICAL ALUMNI WEEKEND 2018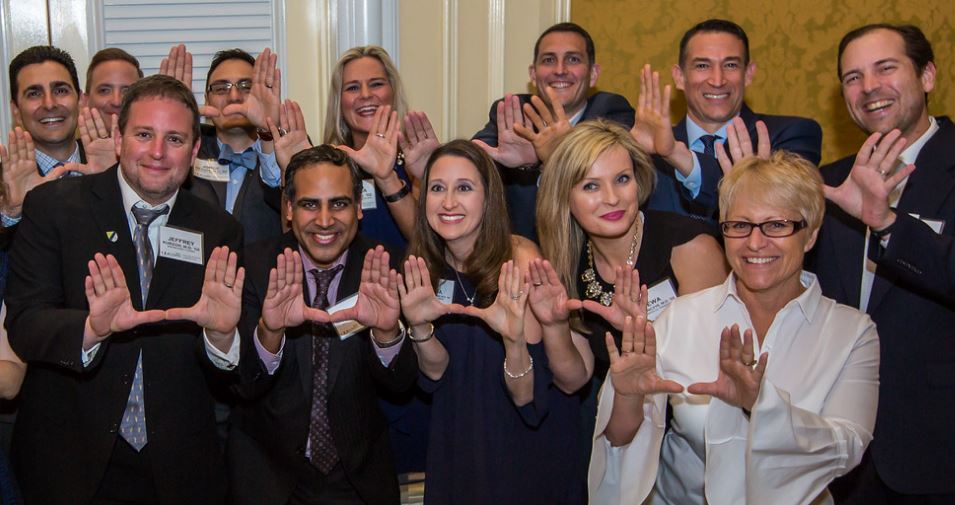 Your reunion is coming up! Please join us in celebrating at Medical Alumni Weekend on March 2-3, 2018. Register Here.

UPSTANDING ALUMNUS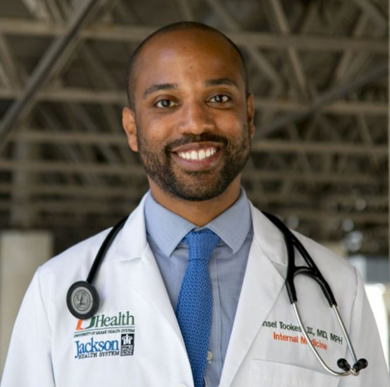 Alumnus and Faculty Member Honored for Life-Saving Program


Hansel Tookes, M.D., MPH, '14, assistant professor in the Division of Infectious Diseases, was recently named a "Starbucks Upstander" -- a program designed to shine a light on stories of everyday Americans who are doing extraordinarily courageous things.

While a student at the Miller School, Tookes pushed the Florida legislature to pass a bill allowing people who inject drugs to exchange used syringes for clean ones to slow the spread of HIV and other infectious diseases.

The IDEA Exchange – the state's first needle exchange program – has been making an impact ever since.

| more

MAKING A DIFFERENCE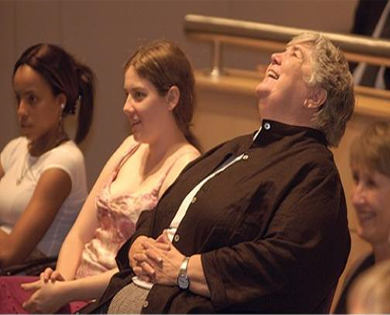 More Than a Decade after Leaving UM, Dean Canterbury is Still Fighting for Change


As a longtime dean at the medical school, Janet Canterbury, Ph.D., provided a voice for students from all walks of life. Now retired from academia, Canterbury is enjoying her family and friends, while continuing to advocate for equality. 

| more

HELPING TO HEAL A COMMUNITY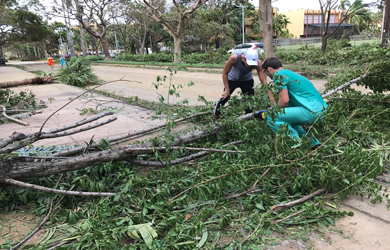 Orthopaedic Surgery Resident Pitches in After Hurricane Irma


A healer in the operating room, Michael Hughes, M.D., '13, was also a hero in the community in the wake of Hurricane Irma. Hughes, and wife Olivia Hughes M.D, '17, helped to clear a major, storm-damaged roadway.

| more

LIGHTS! CAMERA! SCALPEL!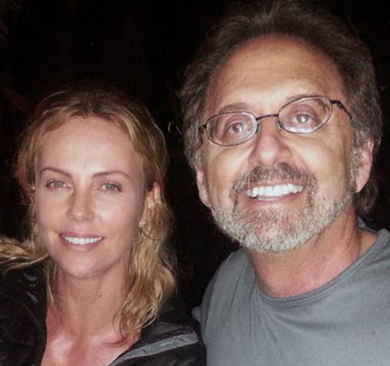 Actress Charlize Theron and Enrique Ginzburg, M.D. '85
Alumnus Makes Big Screen Debut


Enrique Ginzburg, M.D. '85 has made his name as a physician and trauma surgeon. But recently, the vice chair of surgery and trauma medical director at Jackson South Medical Center, had a chance to work with well-known Hollywood actor/director, Sean Penn. 

| more

STETHOSCOPE PROGRAM A SUCCESS
First-Year Students Gifted With Stethoscopes


During orientation, students in the Miller School of Medicine's Class of 2021 were presented with brand-new stethoscopes. The stethoscopes came courtesy of alumni and faculty donations to the Medical Alumni Association's Stethoscopes for Students campaign. Thank you for your support!

| more